2018 RGVBA Parade of Homes
So what is the RGVBA Parade of Homes you may ask? Well… it is not only one of the most attended yearly events here at the Rio Grande Valley, but it is also an incredible opportunity for New Home Shoppers to visit 27 beautifully-built new homes by some of the finest RGV builders. The Rio Grande Valley Builders Association has been organizing this event since 1983 and it's only grown bigger and better since then.
This is a family event for all ages and the best part is that it's completely FREE. Yes FREE!  Attendees may start their tour at any home and then go from there. And, guess what? Now you can plan your own route (at your own pace and convenience) by using the "RGVBA Parade" app available for Apple and Android users.
Can't wait to visit all these gorgeous, jaw-dropping, dream homes?? Neither can we! The 2018 RGVBA Parade of Homes will be taking place on April 28-29 & May 5-6. Homes will be open to the public from 10 a.m. to 6 p.m.
Here are 6 tips to make the best out of the event:
1) ? Download the "RGVBA Parade" App to plan your route:
-Apple: http://bit.ly/RGV-Parade-iTunes
-Android: http://bit.ly/RGV-Parade-App-Android
2) ? Pick up a Parade Guidebook at any of the Parade Entries (available tomorrow). In the meantime, you can check it out here: http://bit.ly/2018-RGV-Parade
3) ? Participate in the raffle of a 55 inch TV by filling out a ticket at any of the Parade entries.
4) ? Confirm your attendance via our Facebook Event & be the first to know of any Parade updates: http://bit.ly/RGV-Parade-Fb
5) ? Remember to look for the official Parade Signs in front of the Parade Homes to find your way into the official homes!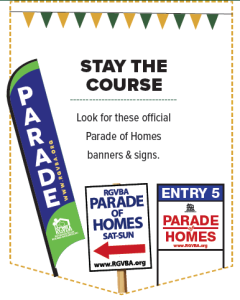 6) ? Enjoy the Parade! This is an event that the Rio Grande Valley Builders Association brings to us for 2 weekends every year. So gather a group of friends or family members, plan your route, get some mocha frappes and cruise around the Valley making a stop at all 27 Parade entries. It's time to stop staring at those Pinterest boards and come see the real thing brought to life at the 2018 RGVBA Parade of Homes!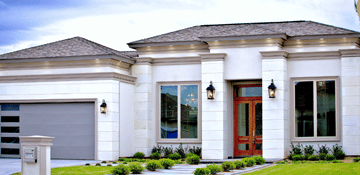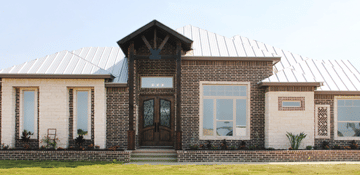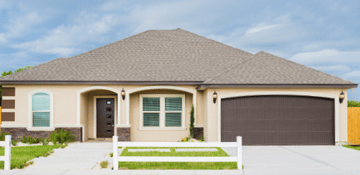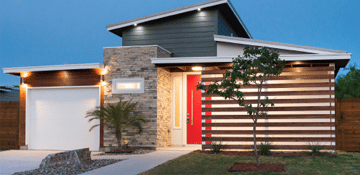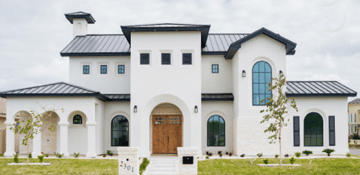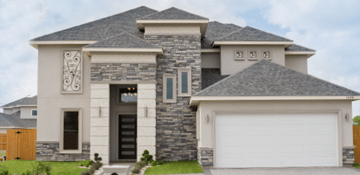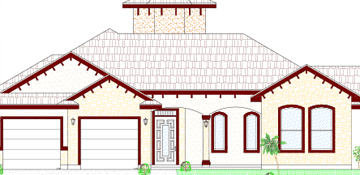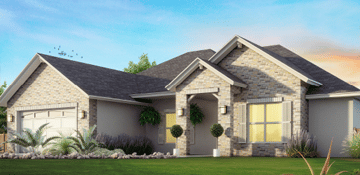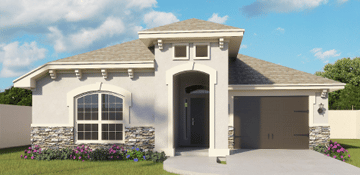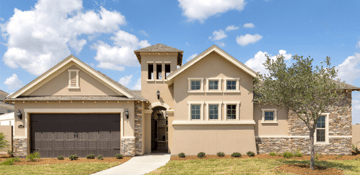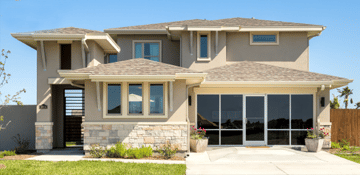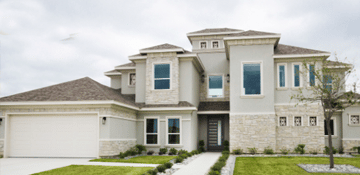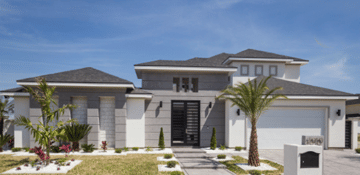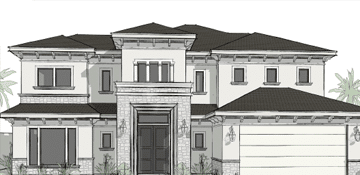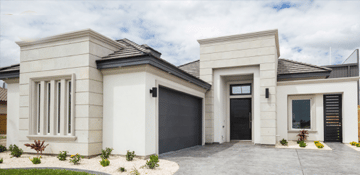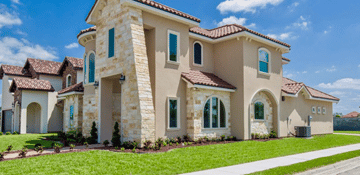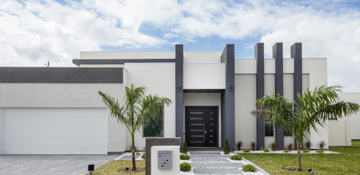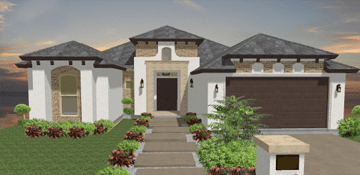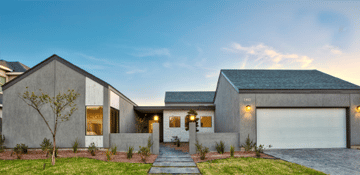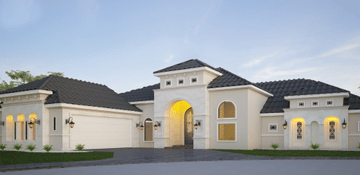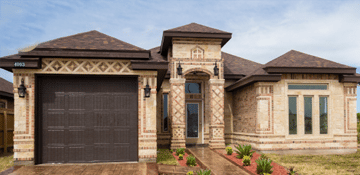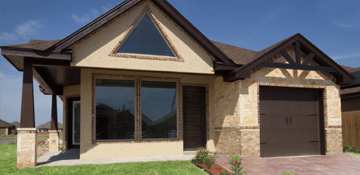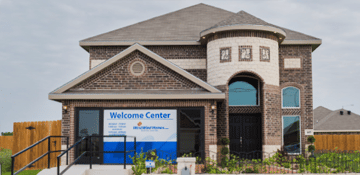 ---
Follow us on Instagram for a daily dose of beautiful new homes in the Rio Grande Valley! Click here: @RGVNewHomes
© 2018 RGV New Homes Guide & Across Media Marketing, LLC.
Unauthorized use and/or duplication of this material without express and written permission from this site's author and/or owner is strictly prohibited. Excerpts and links may be used, provided that full and clear credit is given to RGV New Homes Guide with appropriate and specific direction to the original content.