2018 High-Performance Home Workshop for RGV Builders
The 2018 High Performance Home Workshop was held on Thursday, Oct 25th, at the United Way of South Texas facility in McAllen. This workshop is a yearly event hosted by BUILT TO SAVE™ to educate builders in the Rio Grande Valley about code requirements.
Builders attending the workshop learned new strategies for differentiating themselves from those building to minimum code, and, more importantly, how energy efficient certifications provide the utmost in value for homebuyers: compliance with state code law, utility savings, homes that are healthier and more comfortable, reduced cost of home ownership in the long term, and future selling advantages with higher resale values.

Tony Fernandez – Affordable Homes of South Texas
David Garcia – DP Construction
Edgar Gallegos – Innovative Homes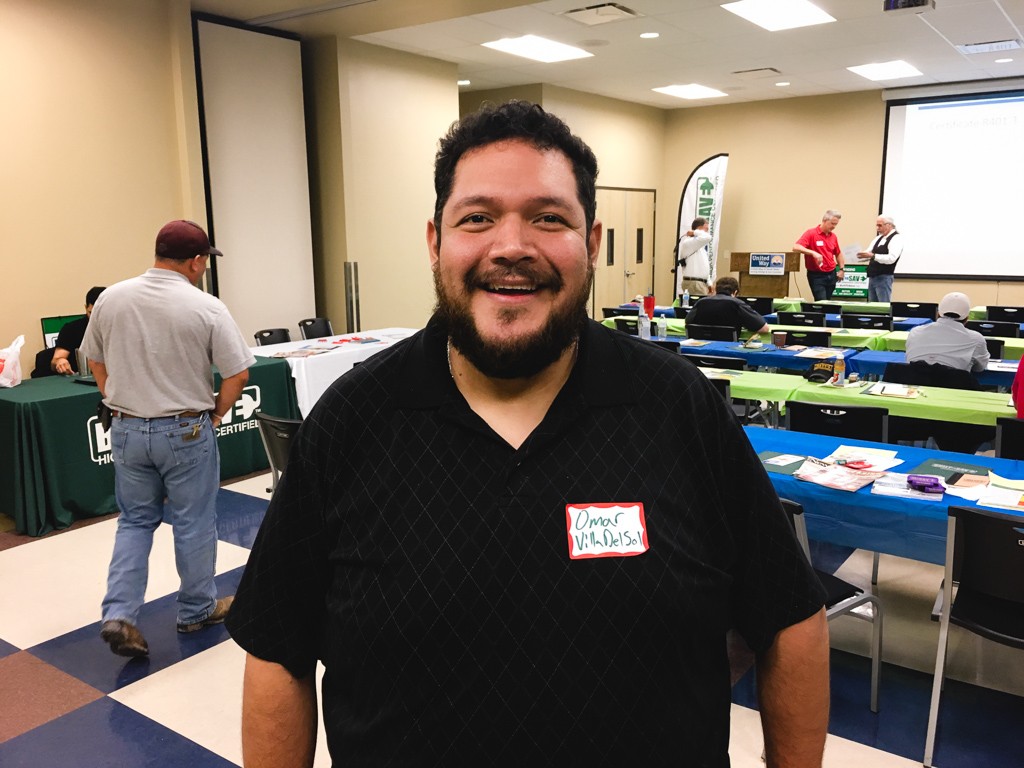 Omar Rodriguez – Villa Del Sol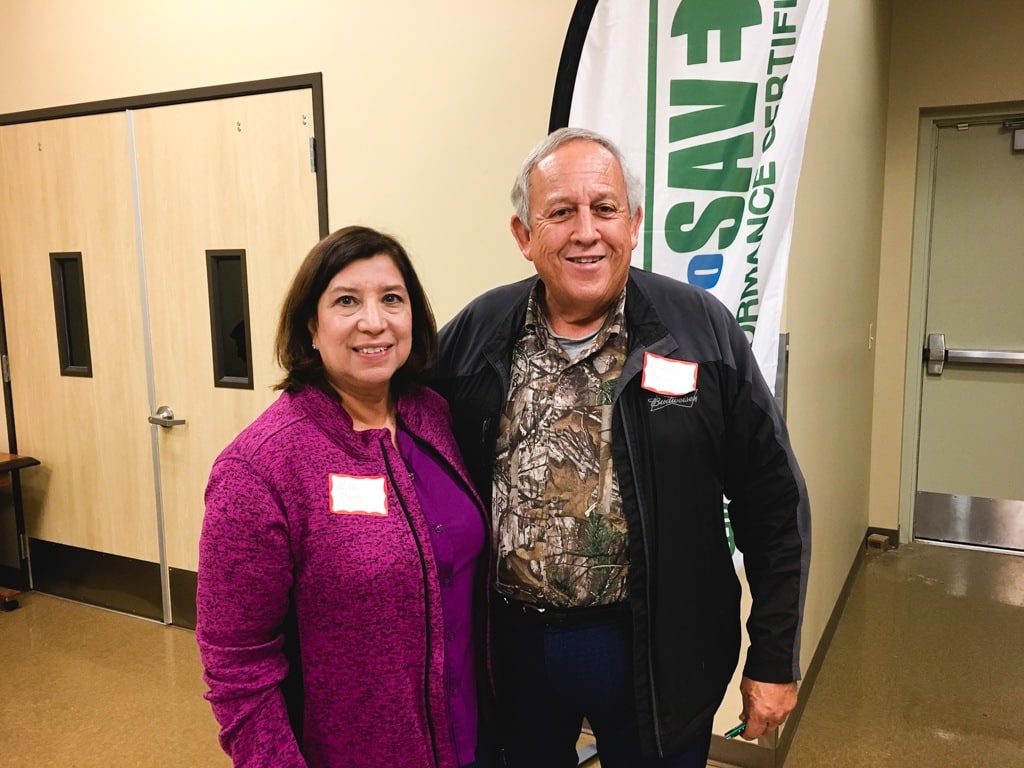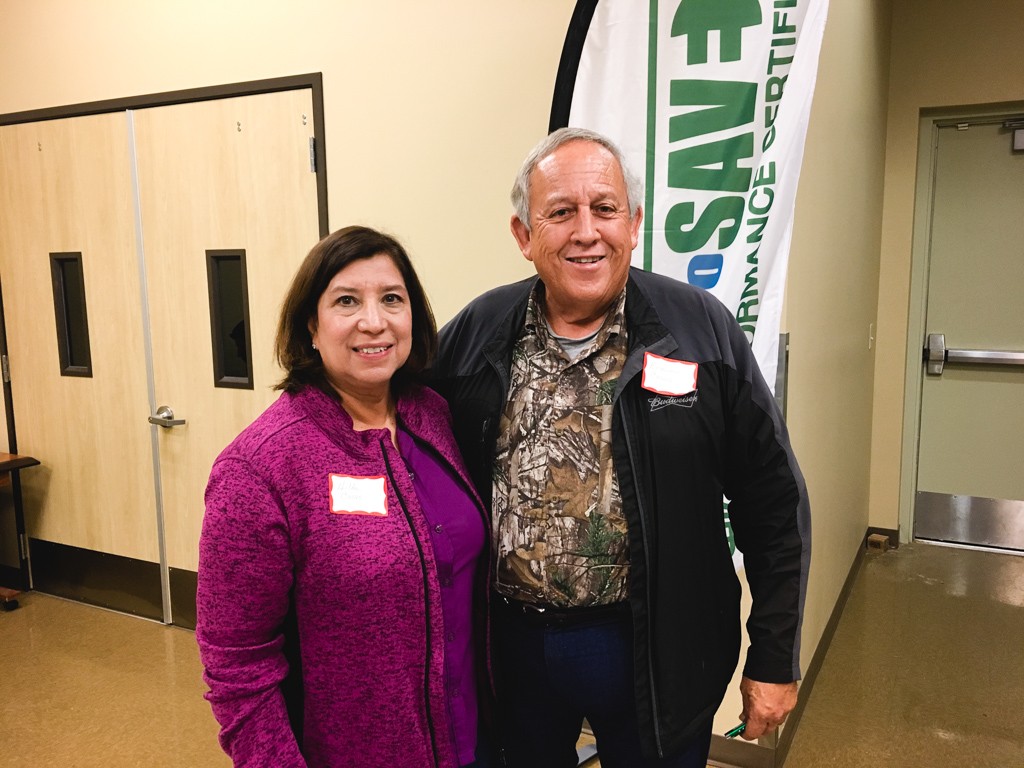 Hilda & Amador Casas – Amador Homes Construction
Ray Benitez – Villanueva Construction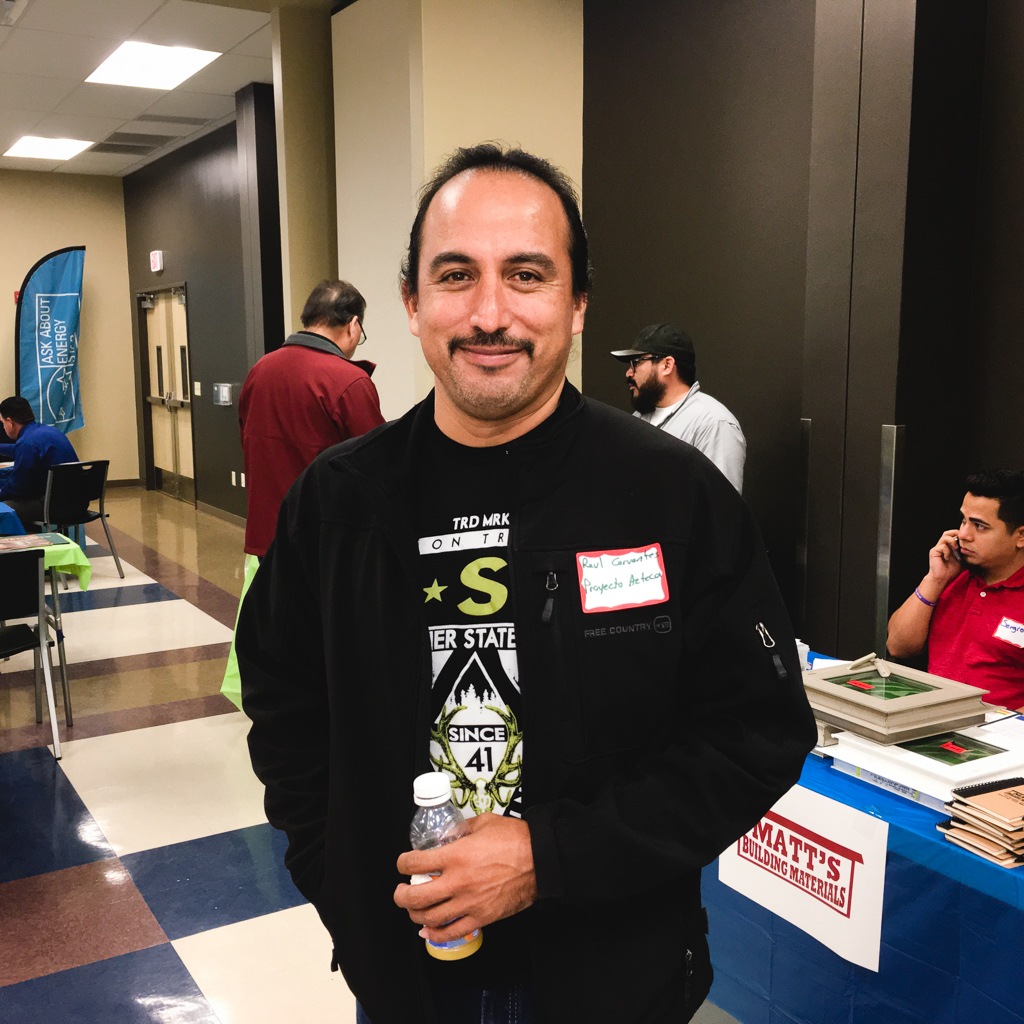 Raul Cervantes – Proyecto Azteca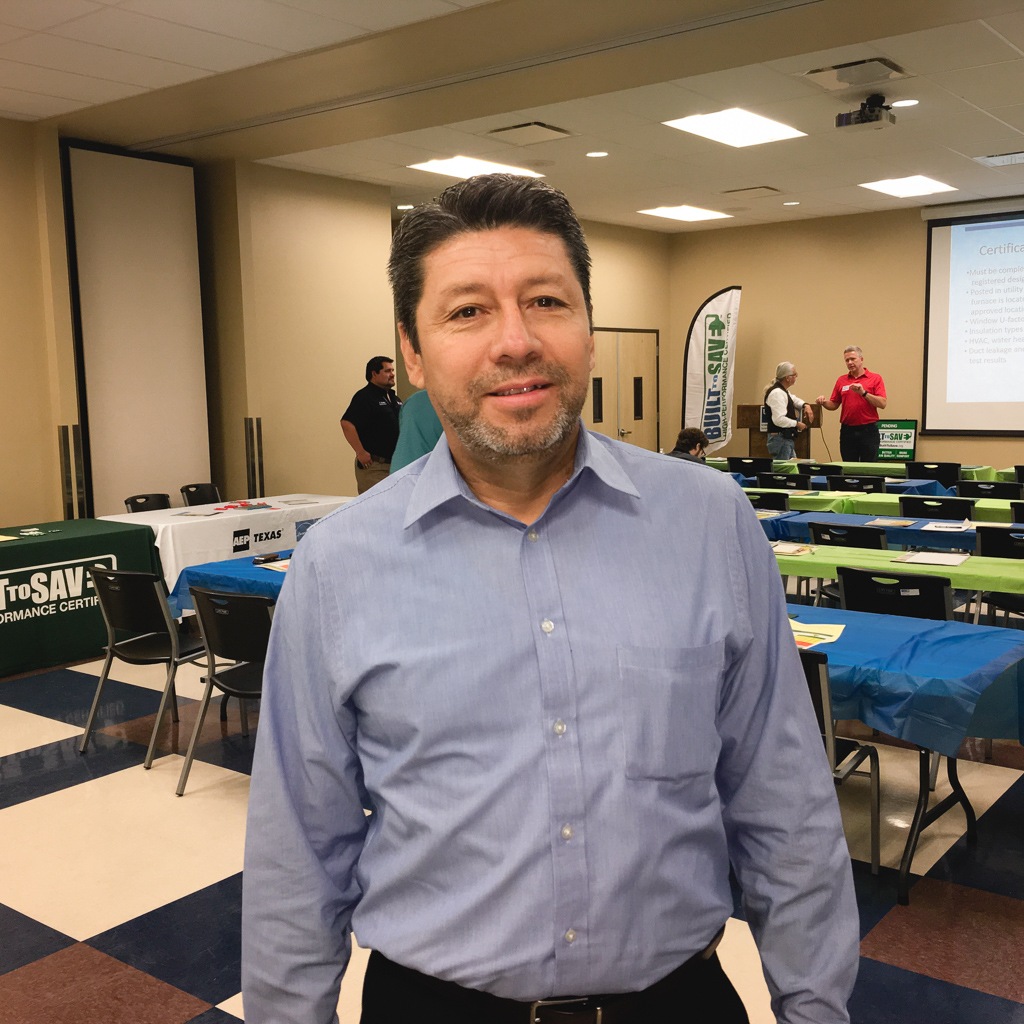 Darell Duffy – Framework Homes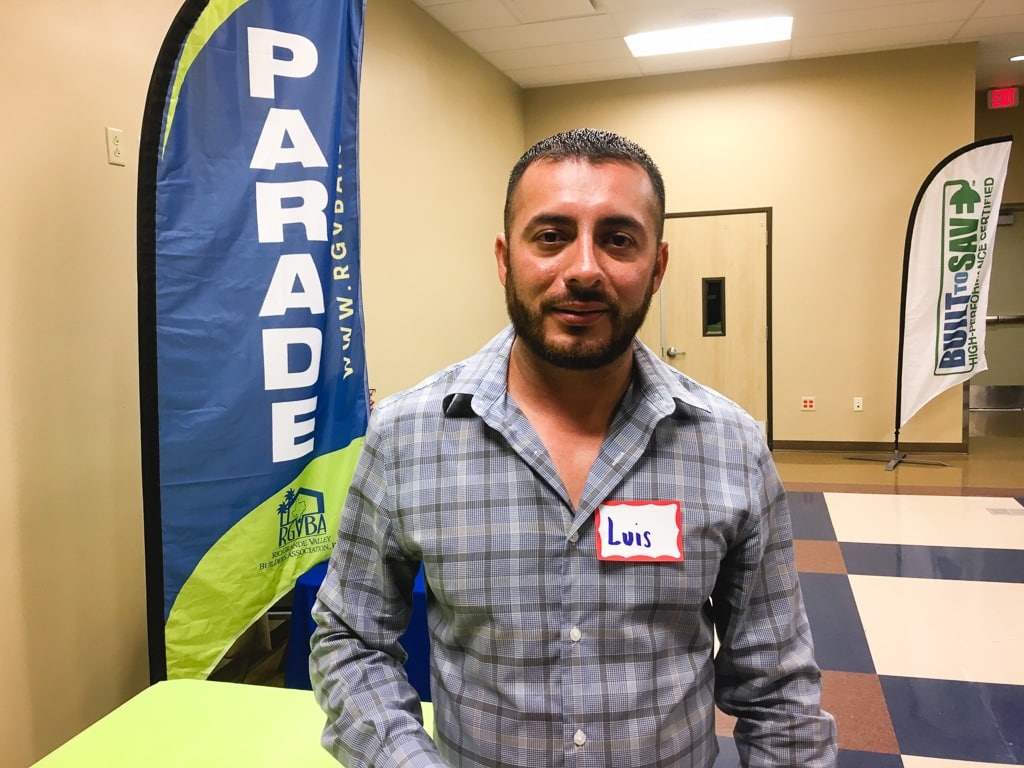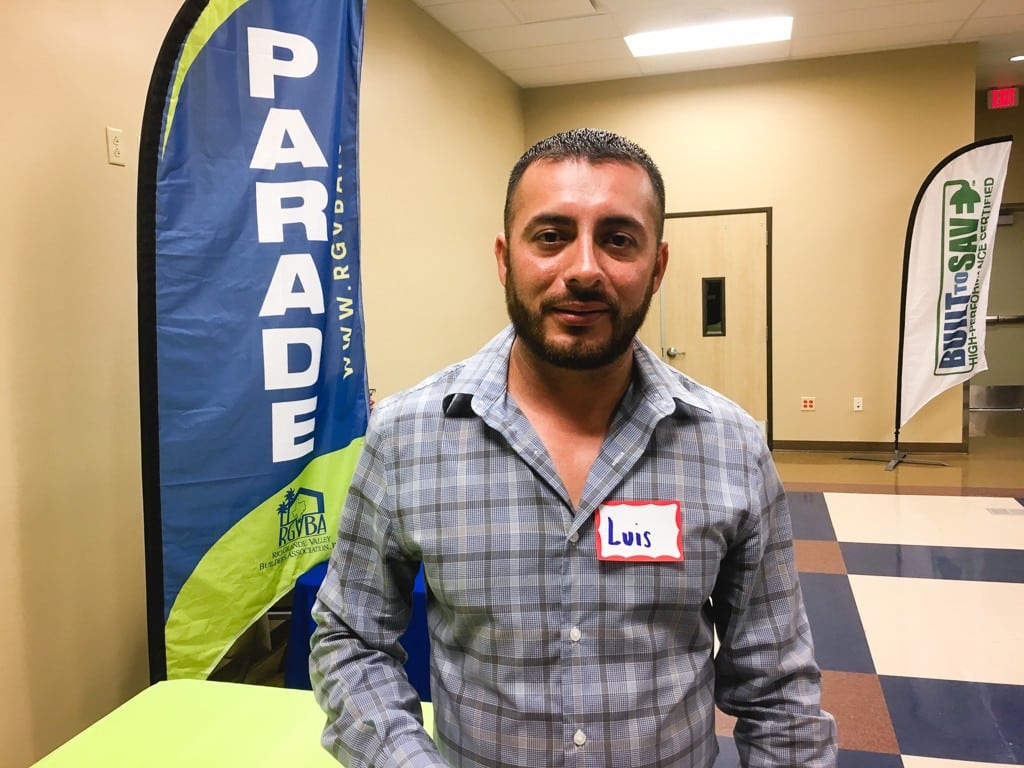 Luis Rangel – RanMar Construction
---
The workshop included various presentations with a special focus on building high performance homes designed to above-code standards. The workshop's guest speaker was Jason Vandever, Energy Code Program Manager with South-Central Partnership for Energy Efficiency Resources (SPEER), a regional energy efficiency organization tasked with promoting compliance with state energy codes through education and training for code officials, builders, and contractors.
The event included special presentations from AEP Texas and BUILT TO SAVE™ in partnership with Magic Valley Electric Cooperative on their rebates for high-performance homes.
---
The event also featured tabletop exhibits from suppliers of key energy-efficient products that improve a home's performance. Leading energy efficient suppliers included Valley Energy Specialist, Matt's Building Materials, and Hebel Building Solutions (Xella) with additional participation from the Rio Grande Valley Builders Association, BUILT TO SAVE™, and the RGV New Homes Guide.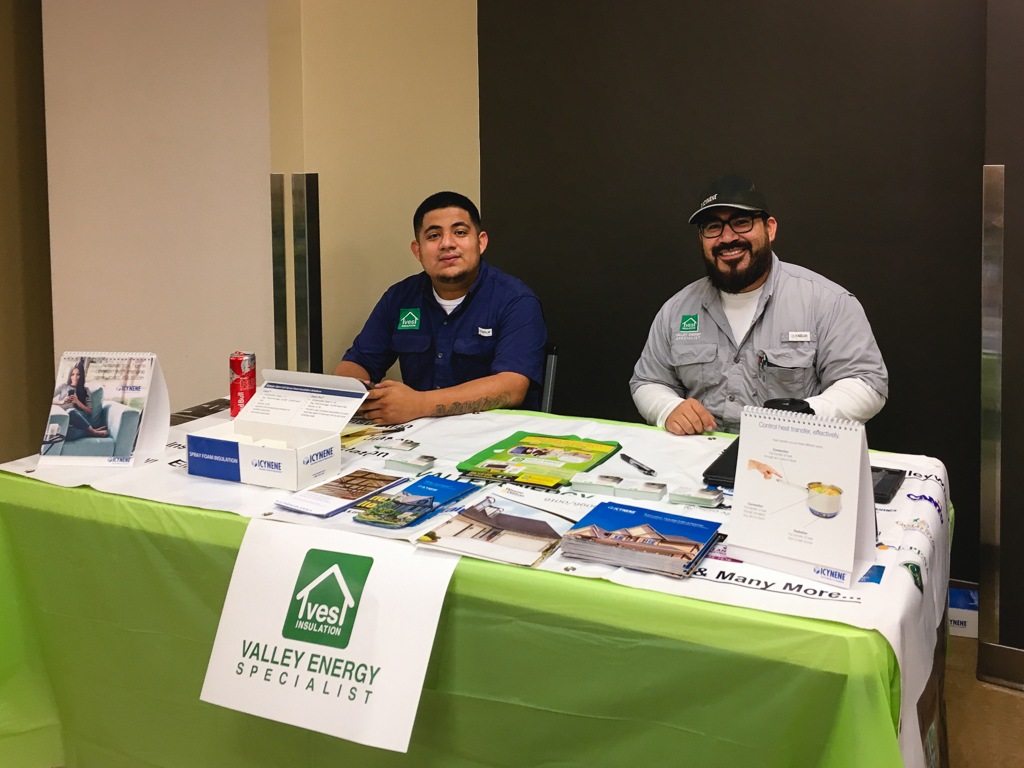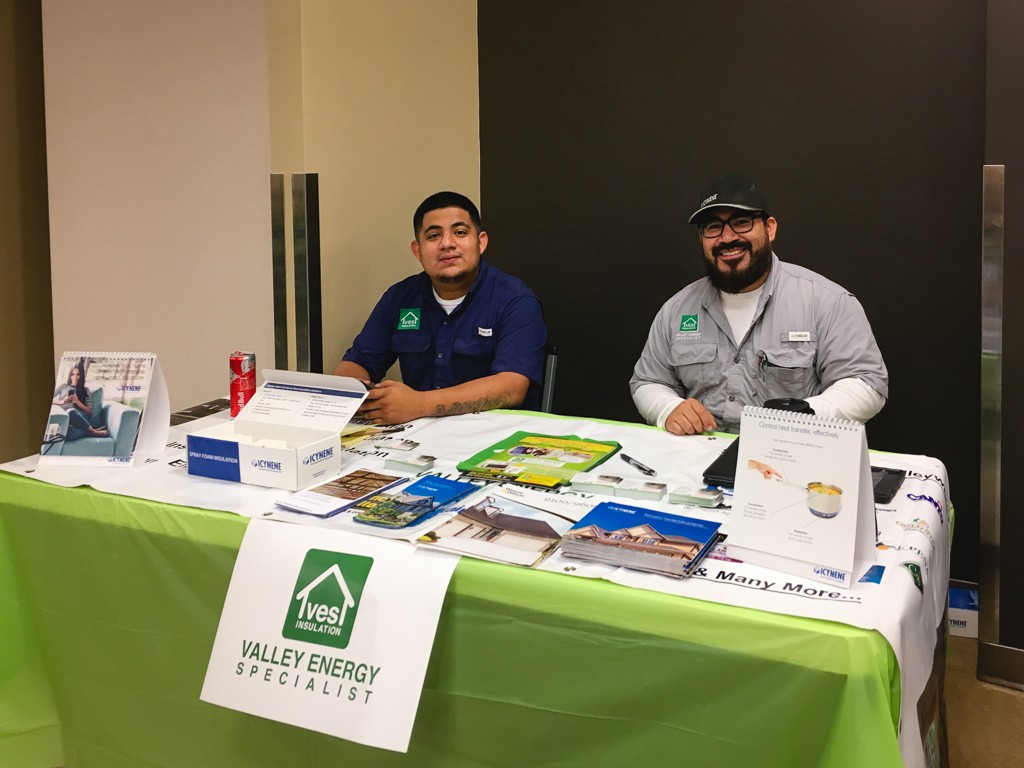 Esequiel "Zeke" Fuentes & Danny Benitez – Valley Energy Specialist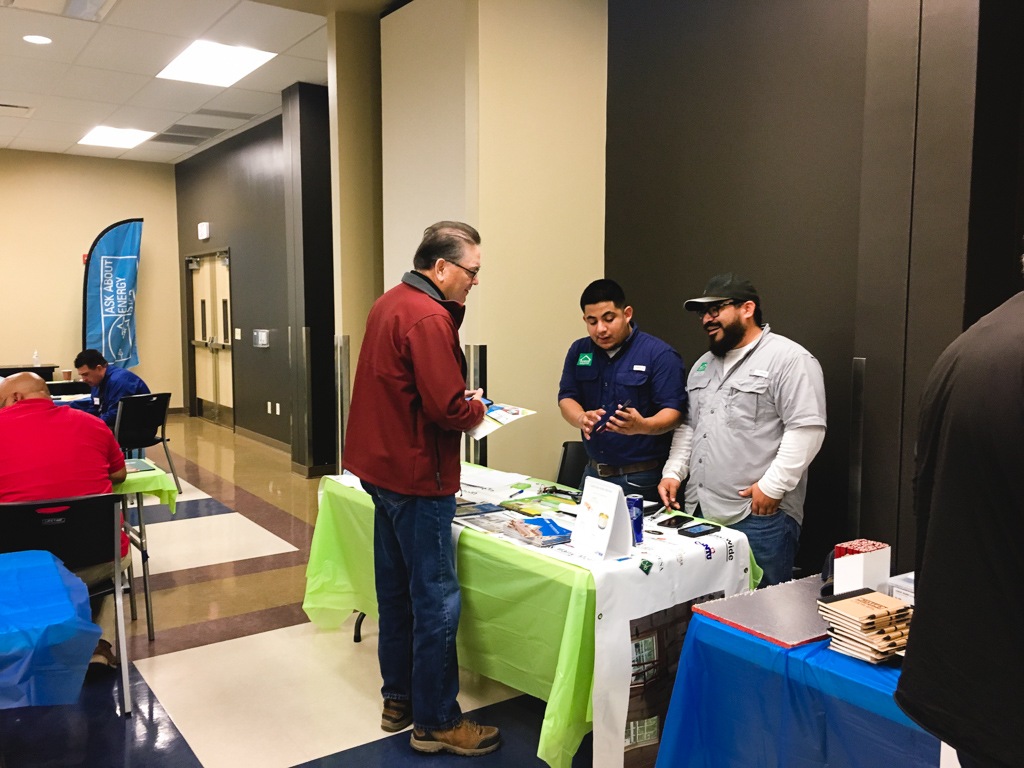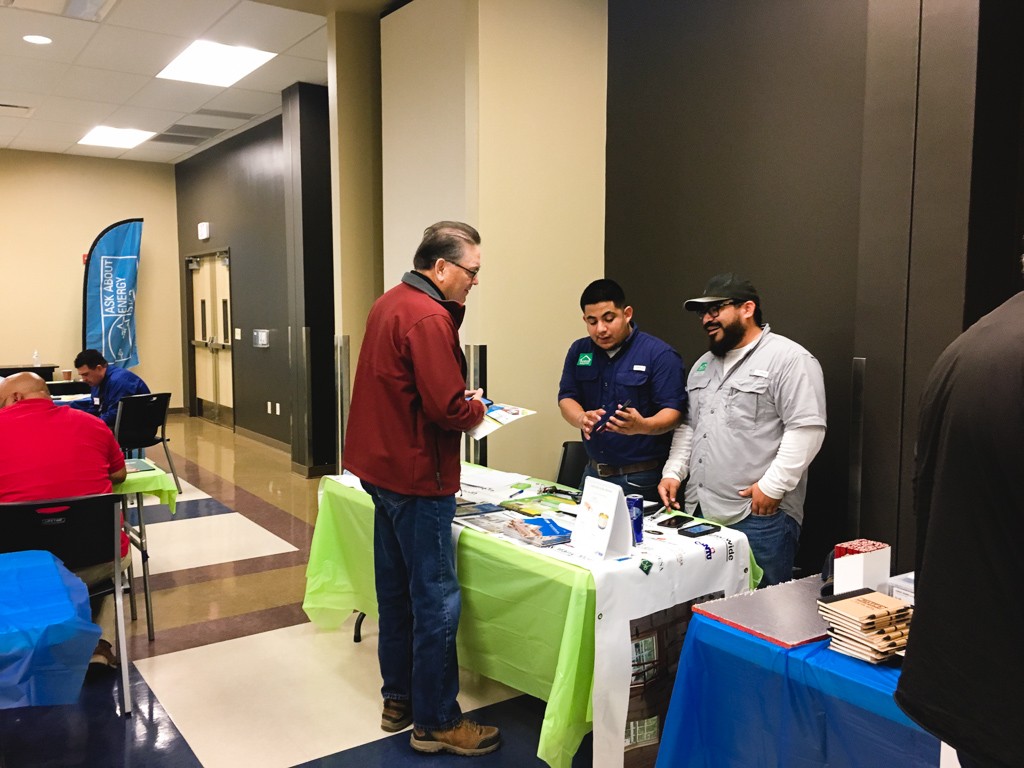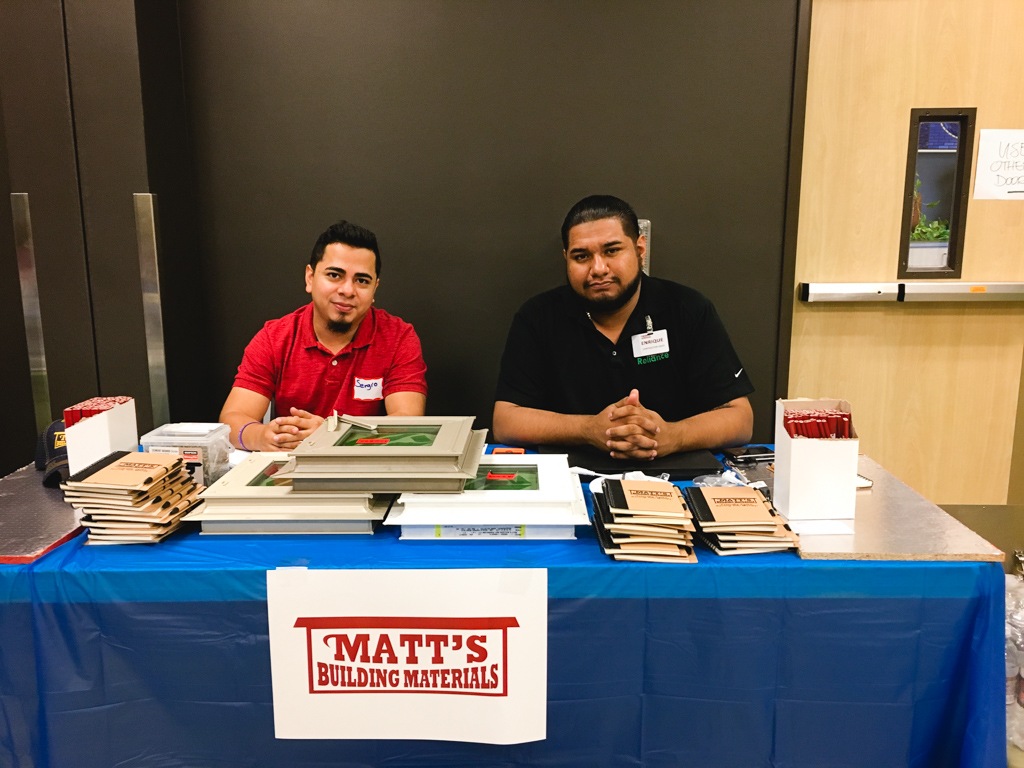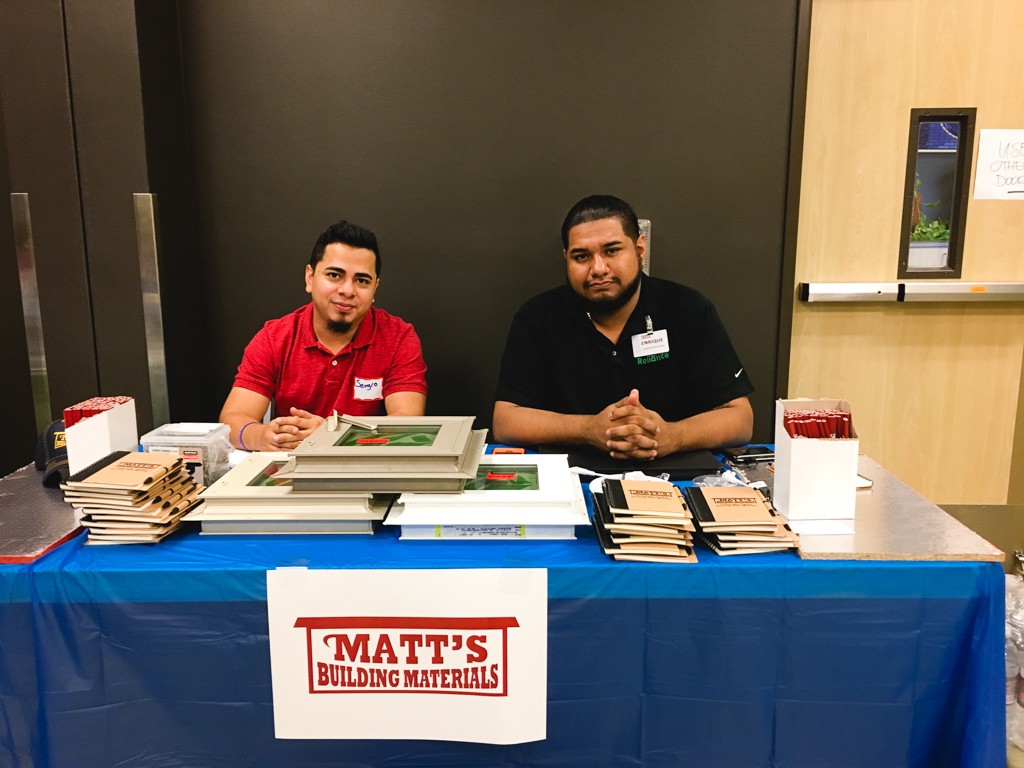 Sergio Briseño & Enrique Carrizales – Matt's Building Materials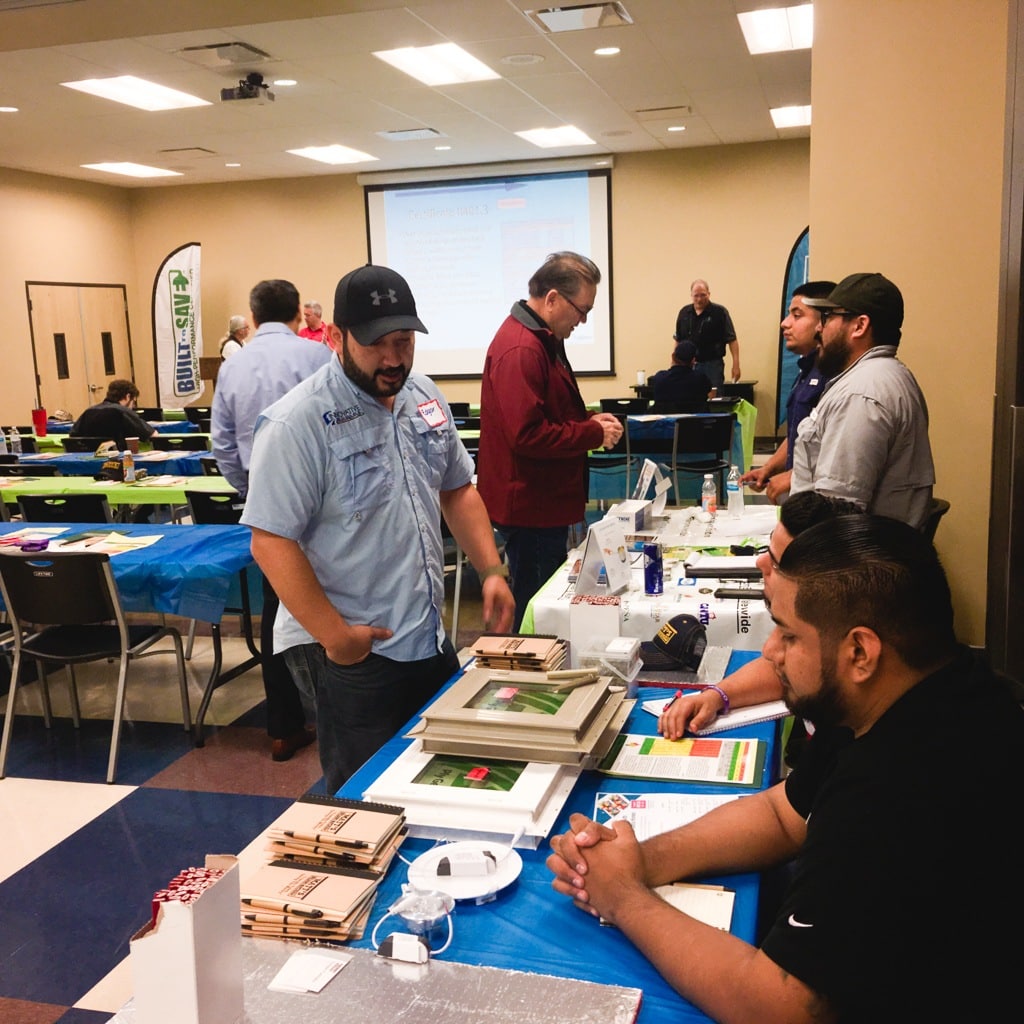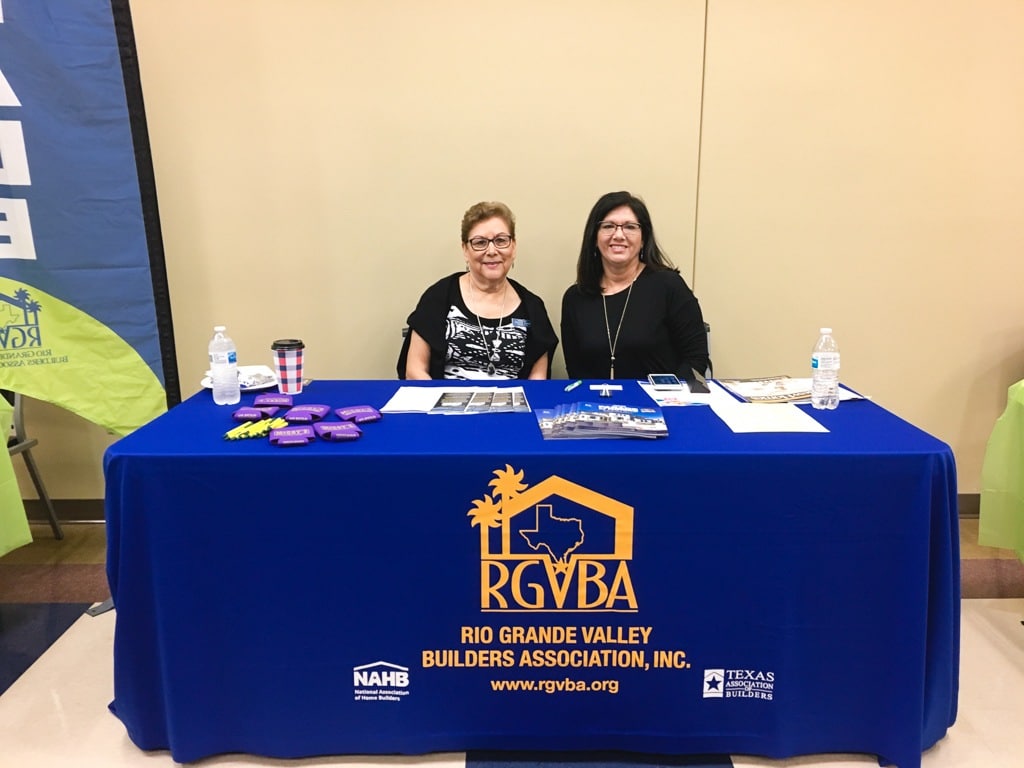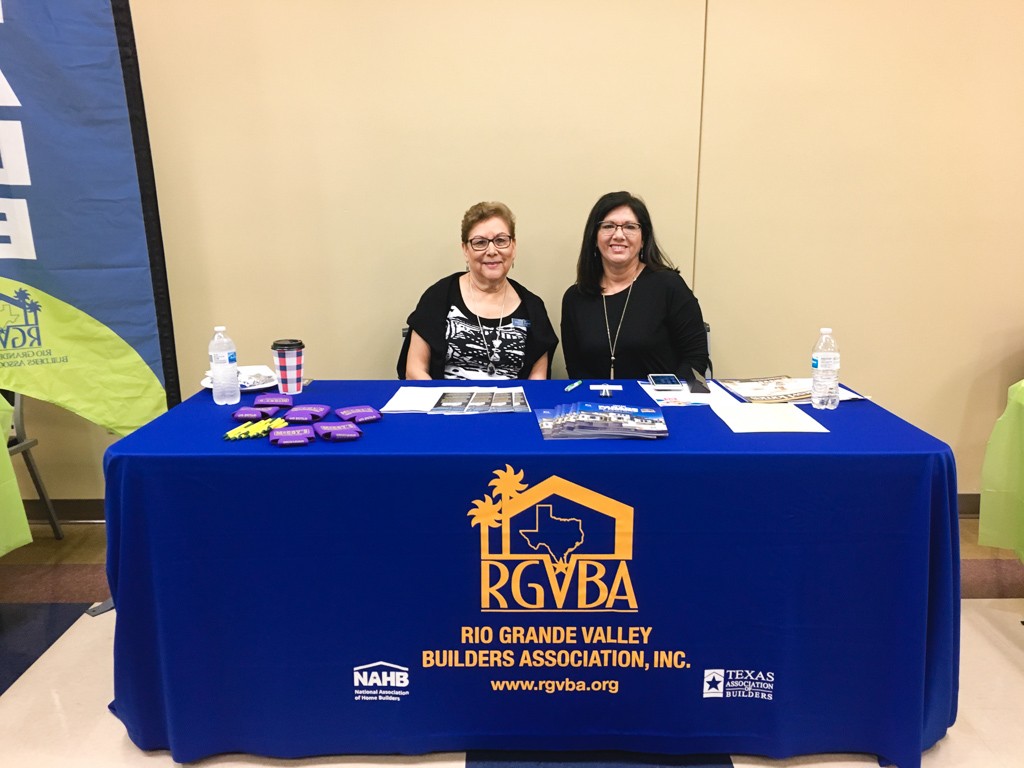 Marcy Alamia & Diana Solis – Rio Grande Valley Builders Association
---
If you are homebuyer looking to build a new home with the BUILT TO SAVE™ certification, our current magazine issue of the New Homes Guide highlights the 2018 Leading Energy-Efficient Builders of the Rio Grande Valley. These builders have stepped up to a leadership role in the construction of homes superior in every way to code-built homes.
Builders and vendors interested in joining the BUILT TO SAVE™ Program or stay informed about CODE workshops may call Jose Vielma at (956) 778-3590 or join the BTS Subscriber List.